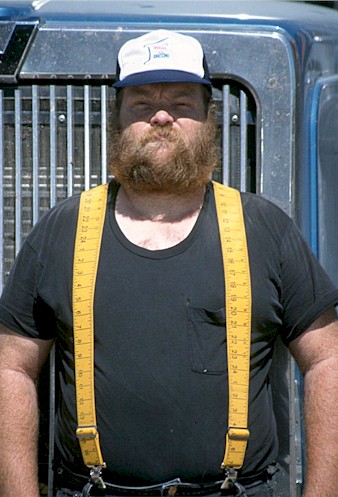 Question...
If you are able to write something without having to be quick like an introduction on a webpage...or even a BLOG for conversation's sake...why the hell wouldn't you use spell check/dictionary.com/or a real friggin dictionary for that matter if you aren't sure how to spell something? How do I know you aren't sure? Because you spelled the same damned word wrong 3 times, 3 different ways. It's not like you were mispelling it and did the same mistake 3 times....
Then you have the audacity to write in an email that you are looking for "unteligent convo with a classey wemun." I am bewildered...really I am. Especially since it says English is your first language.
about me section (I am just copying and pasting...this shit is for real):
I'm a fun loven guy who's kind, considerat, funny and a little bit of a teas. Like to have fun and be a little goffy at time's.
Looking for some one who's fun to be around, who's spontaneis and willing to try knew thin's. I's very consideret and compasinet. Love's to cudel, weather in front of the T.V., the moives, or watching the sun set. Like's to hike, go biking and love's to explore knew places. I'll try anything once and see what kinda fun can make out of it. Oh ya you must not be alergice to cats. Please let me know before hand.
I am a survival buff, love to wounder off into middel of noware and survive off the land. Very ruff camping, like to build my own shelter and start fires without matches or lighters. just enjoy the peace and quit of my suroundings.
I drive a super-18. I keep it shiny and neat, cause I take pride and joy at driven it.
I like moives, eating out at a decent place. I dont drink but dont have a problum going to bars or clubs. I can be desenated driver if need be. But I do prefer my wemon to be sober. Its just more interesting that way.
My faverit thing to do is make something with my hands, trying to be creative.
**Okay so, I need a drink...
The really sad part is that I almost thought he was being uber sarcastic till I read that he likes to keep his 18 wheeler shiny and neat. I would rather date a prison guard. Why...if there is a God...why....why? uh, the only word I will leave you with as my answer to all of this....is UNTELIGENT.